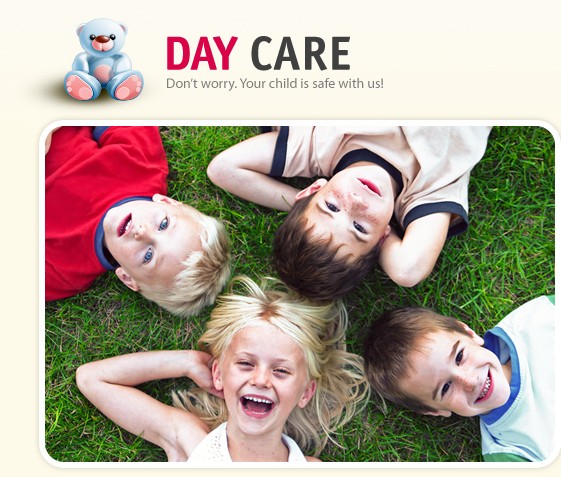 We have two locations for you!

Ages 4 weeks- 12 years

3314 S. Valley View Rd. Sioux Falls

(West 41st St)

(57th & Broadband by Marion rd.)

Hours of Operation:

6:30am to 6:30pm Monday - Friday

Library, Spanish,Piano & Art

Large fenced outdoor play zones

Imagination Station

Security cameras throughout

Security coded entrance

Indoor tumble area

On-site gymnastics and much more!

Salt wash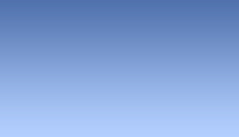 Our kids are always on the go! Busy schedules keep them active

We Play to Learn,

come and Learn with us!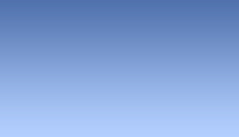 Check out our hands on curriculum for all ages

Reading is a huge part of our day! This is our featured book!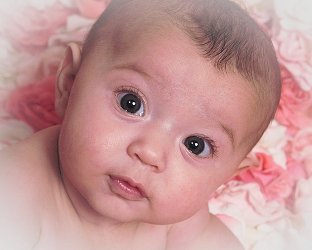 This will be a favorite your child will want to read over and over again! It's definitely one of our favorites! 

Because the weather has been crazy our choice for our featured book was easy! Find out what happens when this crazy scientist changes the

weather. Oh what a storm!

We have an open door policy. This means you are welcome to stop by at anytime to see what we are all about or just to peek in on your little one. You can also schedule an appointment to view the camera in your child's classroom and see how he interacts and thrives in our learning environment. We are here for you!

(605) 274-3475  We will see you soon!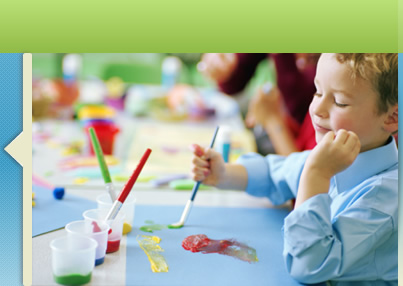 Now open in two locations to serve you! We are sharing our wonder and amazement with the
South
side!
(605) 376-8273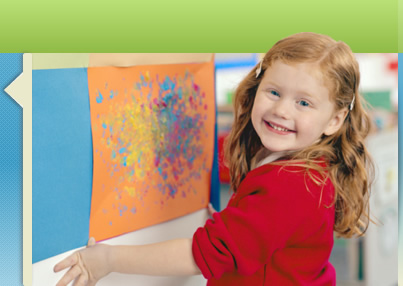 Discovery Learning Center, Sioux Falls, South Dakota (605) 274-3475

Website created by Lissa Hoxsie