Welcome to the Discovery Weather Closeline! We experienced the atrocious Ice Storm in April of 2013 and realized we need to have immediate access for parents to check if the center will be closed.

We want to inform you as soon as possible.  During the ice storm many questions arose as to whether the center would be open or closed due to falling trees. Here at Discovery we believe in 100% dedication and allowing our parents to fulfill their obligations at work.  We know the frustrations of not knowing if the center will be open. We also understand the ramifications that parents might experience at work if absent due to loss of childcare.

Please click on the Weather closeline  icon on the Home Page and it will link you to this page.  Information regarding closings will be posted here as soon as we have made a decision. At times it may be late at night or early morning before a decision is made so, please check in the morning prior to bringing your child to the center.

We would also like to create
an email contact list
for such emergencies.  Discovery would then be able to send a mass email regarding important information. If you would like to be on the list please look for the email sign up sheet in your child's class or
email us on the contact us page of the website requesting to be added.
Closings will also be announced on Life FM 96.5 and KELO Land website under closeline.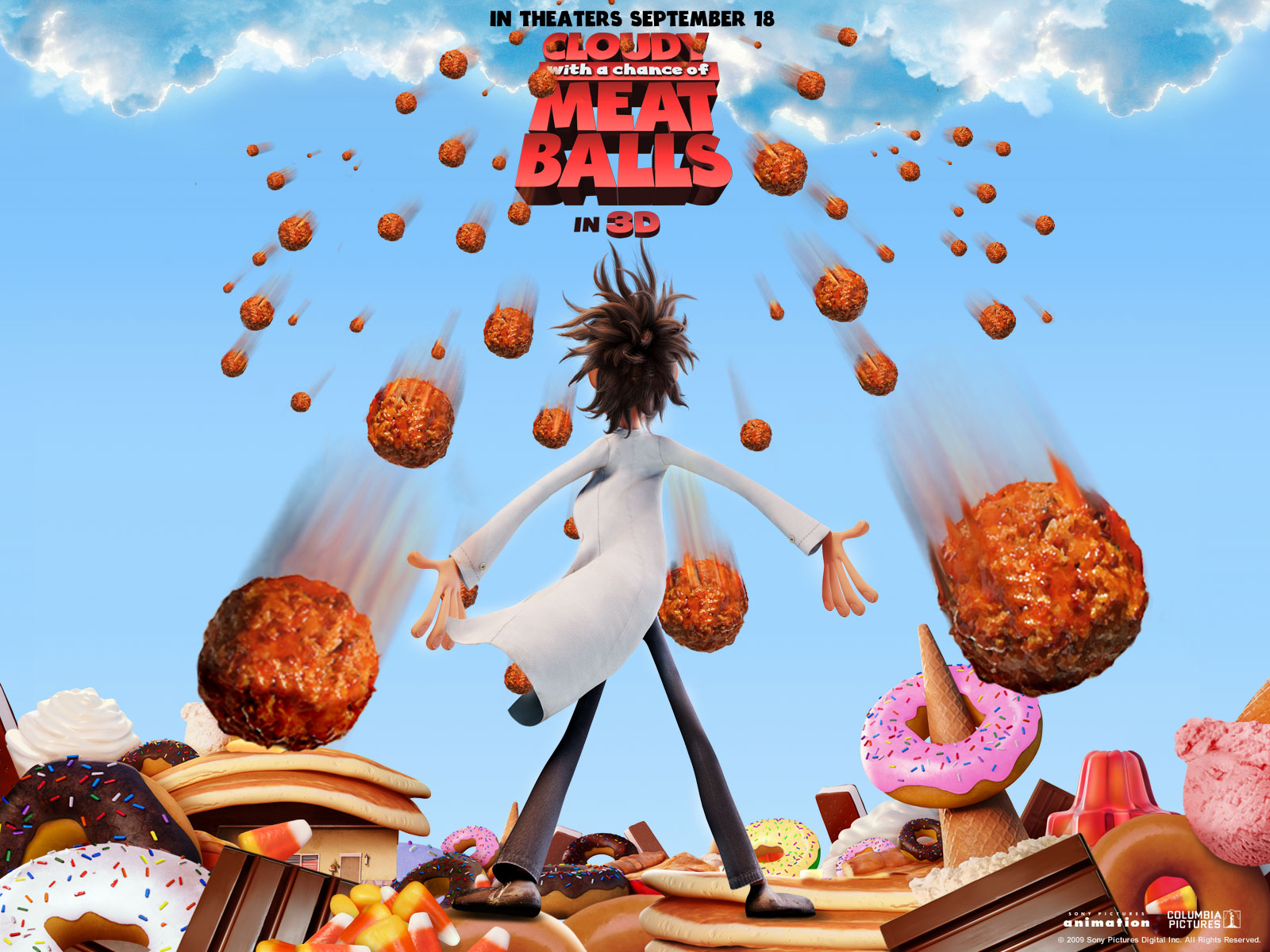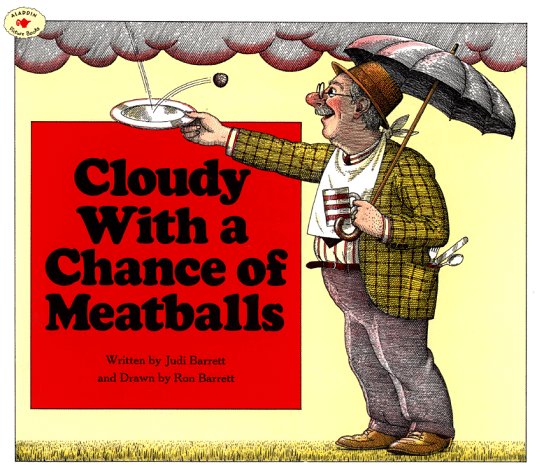 This is a wonderfully imaginative book about all

kinds of crazy rain that falls from the sky. What will the scientist think of next? It's raining pancakes and cheeseburgers! Oh My!!

Your child will love this book!

While your wondering about the weather, this is a really fun movie based on the Children's book that your child will really enjoy! Very imaginative and fun!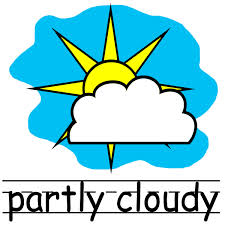 What's the Weather? click here

Discovery Learning Center, Sioux Falls, South Dakota (605) 274-3475                  Website created by Lissa Hoxsie

Tues. Jan. 3rd

We will be Closed.

* School age care will be available for our students also.