We are located in:

Southwest -Sioux Falls

3314 S. Valley View Rd.

Sioux Falls, SD 57106

Phone: (605) 274-3475

5310 S. Broadband Ln.

Sioux Falls, SD 57108

Phone: (605) 376-8273

Discoverylearningcentersd.com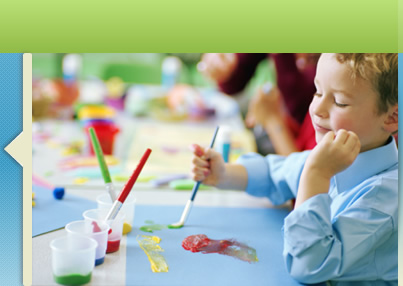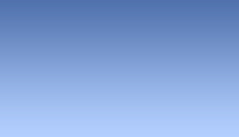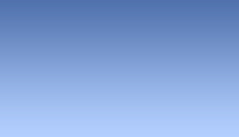 "While we try to teach children about life, our children teach us what life is all about". . .








Author-Unknown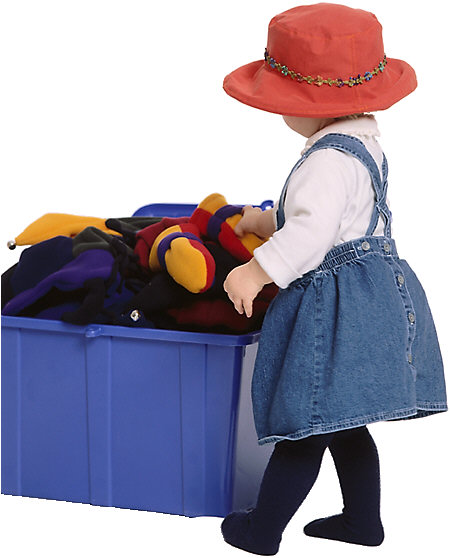 Hours of operation

Monday- Friday 6:30 a.m. to 6:30 p.m.

We have an Open Door Policy. .

Parents can stop by at anytime to meet us or schedule a tour. We would love to show you what we are all about!

If you would like to apply for a position or for more information you can print out an
application
and an
enrollment packet
or call for more information.
(605) 274-3475  We will see you soon!


Discovery Learning Center, Sioux Falls, South Dakota (605) 274-3475

Website created by Lissa Hoxsie