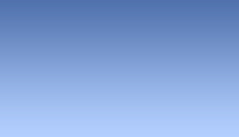 Discovery Learning Center South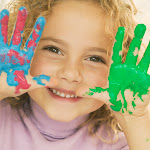 Discovery Learning Center South has a beautiful  playground. The fenced play area is fun, we catch bubbles, swim and use our sensory tables in this area as well.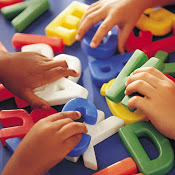 We are so proud to announce that we opened another location on the South side of Sioux Falls. We are located on 57th and Broadband just off Marion rd. We are so excited to be so close to our friends at our West location!  Welcome to all our families, we are so glad you came to play!

We  proudly opened doors June 22nd, 2015.  Although our program duplicates our Main center. Here are a few highlights of our new school!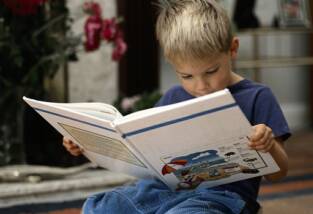 We offer Infant through School Age care.

Our Art and Music teacher will be teaching at our West and South side location! Our Art teacher has her degree in Art.

Children will rotate through Computer, Library, Imagination station, Tumble, Music, Art and more.

Discovery has a wonderful Sensory Area for hands on learning.

Tumble Area, Soccer Sprouts, Book Mobile and Tumble Bus. 

Large Kitchen where delicious homemade meals are made for children to have lunch in a family style setting.

Our library features over 1,000 children's books rich in literature to fill our children's minds with imagination and laughter. Everyday at Discovery begins with a story and ends with a story.

Cameras- Secured entry way and Security cameras throughout.

And much more. . .These are just a few highlights. . .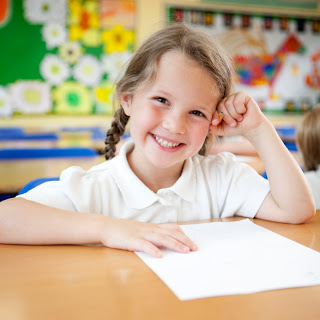 On your mark, get set, LEARN!

Hurry Mom! I want to learn!

Discovery Learning Center follows the Sioux Falls School District report card.  Our enriched early childhood program prepares your child for kindergarten. We hold Parent Teacher Conferences in the Fall and in the Spring so that you know exactly what your child's strengths and weaknesses are to work together for your child's sucess.

Discovery also holds two performances a year to help show your child off. We have a Christmas Program in which Grandparents and extended family members are welcome tp join in. We also have a Spring program and Pre-Kindergarten Graduation with a mini reception immediately following to celebrate your child's milestones.

We will see you soon!

Discovery Learning Center South 

5310 S. Broadband Sioux Falls, SD 57108     

605-376-8273

Discovery Learning Center, Sioux Falls, South Dakota (605) 274-3475

Website created by Lissa Hoxsie
Hours of operation

Monday- Friday 6:30 a.m. to 6:30 p.m.

We have a wonderful School Age Program! Discovery transports to

Discovery, JFK elementary, Pettigrew, and Oscar Howe.