Multi Purpose Room

Ages one and up rotate on a schedule to the multi- purpose room. This room is divided into 4 sections: Library for storytime, Computer stations, manipulative/sensory station, & Games and Puzzles. Classrooms rotate into this child-directed learning time.  

Art  Room

Our art room is guided by a teacher and the project is related to the theme of the week. Children create using many mediums; fingerpaint, feathers, sponges, watercolors, chalk, fruit stamping to name just a few!

Storm Shelter

Our art room is also a concrete storm shelter located in the lower level to keep us all safe should the need arise.

Imagination Station Room

The Imagination Station room allows children to explore the cause and effect of objects such as magnets, sand & water tables, macaroni , rice, moon sand, playdoh, tube tunnels, gears, and more! .

Specialties. . . things you should know about Discovery. . .

Large Fenced outdoor playground

Separate Toddler play area

Cameras- secured entryway, throughout

Nutritious meals and snacks prepared on site

Pre-Kindergarten graduation

Part-time Preschool two days a week

Fall and Spring Parent Teacher conferences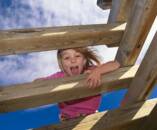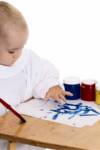 Our Library is packed with great books like this one!

Tumble Room

Children also rotate into this area to stretch, jump, run, climb, roll, tumble and play. On site gymnastics is also taught in this room.

*Gymnastics are offered on site in the tumble room please look for sign up sheets & a separate fee.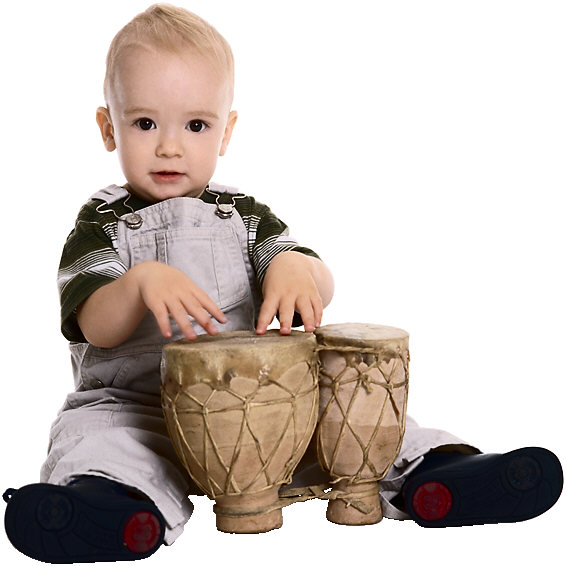 Music Room

Children enjoy dancing  with scarves to high and low pitch music, playing the drums to the Lion King song or jumping on que when they hear the trumpet in a song. Our music class is a hands-on, fun,  interactive class where children are exposed to several kinds of music from Instrumental to Jazz. You might see them on a parade through the center!

Spanish & Sign Language!

Discovery Learning Center also teaches Spanish and sign language. Each classroom will incorporate sign language and Spanish into their weekly lessons. The words of the week in both languages are posted by the information board in your child's classroom. Children also learn to sing songs in Spanish and Sign Language!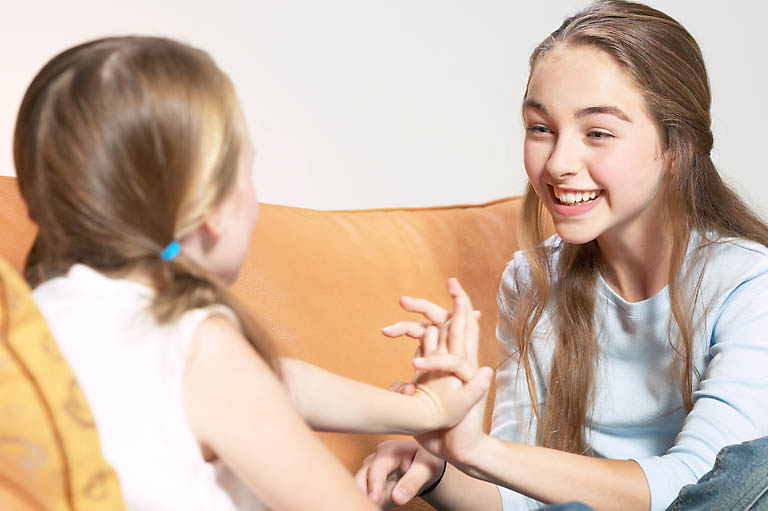 Security is a priority. . .

Security is a priority to you and to us as well. There is a secured entryway along with cameras throughout. Our doors are always locked and every parent is given an entry code upon registration. Visitors need to ring the doorbell for entry. If someone other than a parent is picking up your child, A photo Id is required. Parents need to leave a note or call ahead before we will release your child.

Your child's safety is very important to us. Discovery offers closed circuit cameras in each room, they are not internet accessible. Parents can schedule an appointment to view their child's class.

(605) 274-3475  We will see you soon!

One of the websites children work on is Starfall.
Starfall.com
opened in September of 2002 as a free public service to motivate children to read with phonics. Their systematic phonics approach, in conjunction with phonemic awareness practice is perfect for preschool, kindergarten, first grade, second grade, special education, homeschool, and English language development (ELD, ELL, ESL). Starfall is an educational alternative to other entertainment choices for children and we love it!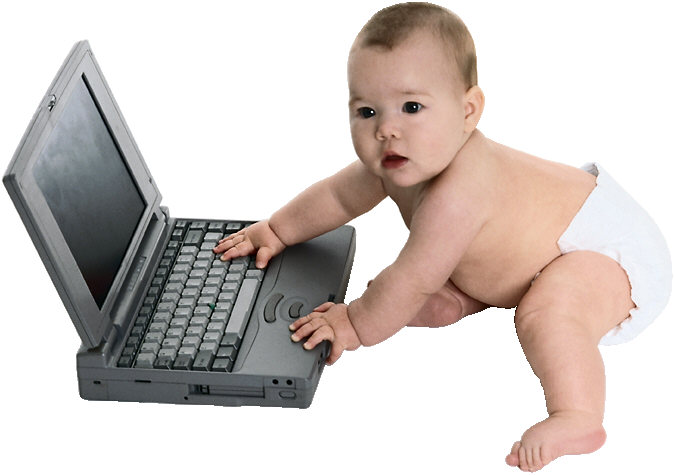 Discovery Learning Center, Sioux Falls, South Dakota (605) 274-3475

Website created by Lissa Hoxsie