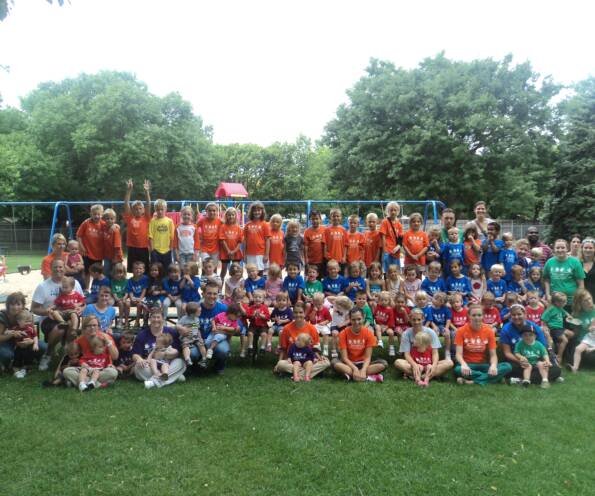 We had so much fun at our First Annual Discovery trip to the Zoo on July28th! A HUGE THANK YOU to the many parents that helped us drive! We could'nt have done it without you! Thank you for being such Awesome Parents and being a part of your child's world!

Jill- Gavin's Mom



Kevin and Rachel - Carson's Parents             Kelly- Lily & Maisy's Mom

Ford- Akwasi's Dad



                 Alicia- with Audryna



Abby- Kalli's Mom

                                  Kelli- Parker's Grandmother
Chrissy- Landen's Mom



           Julie- Dylan's Mom and



        Shelli and Linda - Aidan's                              Grandmother
         Mom & Grandmother                            Rachel - Maeve's Mom

A special Thank you to Tom- Andrew's Dad who volunteered his time and School Bus to take our kids to the Zoo!  Total in attendance- 100!!

News! News News!

Since our Grand Opening we are so happy to share great news! We opened October 18th, 2010 with 22 children and as of December including school age, we had 160 beautiful children enrolled, and continue to give tours weekly! It's so fun!

We celebrated our 12th Birthday! Happy Birthday                       Discovery! We love you!!

Welcome To Discovery!!

We would like to welcome all our new families to the center! We are so glad you came to play! Remember to check out the "Discovery Hall of Fame" Display in the hall (at West) leading downstairs for pictures of your little ones and maybe even you! We are so proud of our families!

Our School Year Begins in August 2022 and runs through May 2023!

Here's what we have done so far: We went to the Apple Orchard & Pumpkin Patch. We will have our annual Parents eat Pumkin Pie with their Little Pilgrim, and our Christmas Program

Santa has come to visit,  It was awesome! Upcoming is our Valentine party and  Circus. Our Spring program & Graduation is in May 2023.

We have a Jr. Preschool, created for those little ones that just turned 3!  A Preschool 4 yr. old class and a Pre-Kindergarten class. We expanded again and added a 4th Preschool room because we

just love teaching and had room for another class!

Welcome to the Dr. Seuss Room! It's so fun!!

Experience Discovery! Our School Age Summer Campers on their SUV Limo fieldtrip!

We had so much fun! We will miss our Summer Campers! We went on a total of 130 fieldtrips this Summer! Two a day! WooHoo!!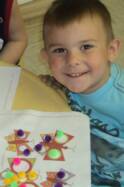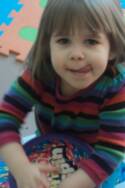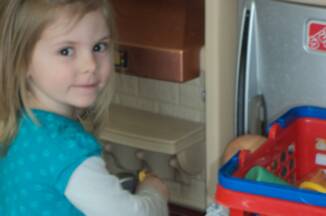 Building one to one correlation and eye hand coordination during our Very Hungry Caterpillar week

Kalli cooking in the kitchen!

Discovery South opened  June 22nd of 2015!  7 years now! Stop by and see us,
We can't wait to meet you!

605- 376- 8273

And to my Wonderful teachers that make learning so fun and care so much for your children! Thank you, Emily, Donna, Erica, Megan, Chelsea, Karmen, Katelyn, Kylee, Courtney, Jo, and Mandy! You are truly the Best Teachers!  The Zoo was fun, thanks to you!!

First Annual

Discovery Trip to Great Plains Zoo and Class Picture!

July 28th, 2011

*We have gone every year except 2020 due to COVID.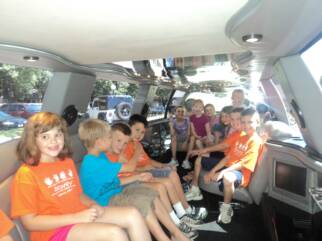 We went to the Zoo and what did we find?   Lions and Tigers and Bears. Oh My!

Hands on Pre-k learning time!

12th Annual Discovery trip to the zoo! Join in on the fun July, 2022!