Discovery Learning Center opened in 1997 and operated for ten years in Tea, South Dakota.We sold the business in 2007 and opened in Sioux Falls, South Dakota 

 in the Montessori building on 41st st. October 18th of 2010. Our building is 8,800 square feet with lots of room to play and grow!  Over 28,800 sq. ft of outdoor play space!

At Discovery Learning Center we believe in a hands on approach to learning. We play to learn! Your children are here a great part of their day so, we have packed their day full of fun activities that foster imagination, science, math, language, social and emotional development, psychological and physical development as well as build their self-confidence and self-esteem. 

We believe in order to learn you have to touch, feel, listen and move. Our children are on the move all day. Our program keeps them active and learning and learning begins at birth.  As early as one year they will be going to art, music, tumble, storytime in the library, sensory and manipulatives station, and their homeroom where they learn the fundamentals: Alphabet, numbers, sequencing, shapes, colors, sorting, etc. Reading is a huge part of Discovery. Every lesson and every day begins with a story. It is the very heart of learning. Your child will get a chance to build their own library and window to adventure with monthly Scholastic book orders.

We follow the Sioux Falls kindergarten report card as reinforcement to our curriculum. Our parent teacher conferences will keep you informed of your child's learning, behavior, activities and goals. You are number one in your child's learning and enrolling them at Discovery is your first great step in giving them a head start!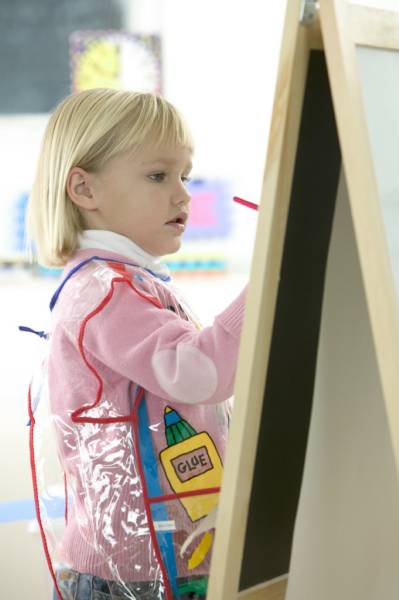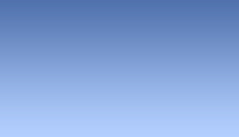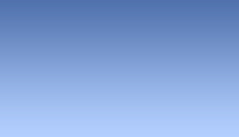 "We believe every child should have an opportunity to learn in a great structured program so, we are making daycare as affordable as possible.  We have amazing teachers that have been with us for over 8 years. You're child's learning is important to us!

- Cadet & Lissa Hoxsie

      (Owners)

My name is Lissa Hoxsie and my husband and I own and operate Discovery Learning Center

I graduated from the University of Texas with a BA in Early Childhood and Elementary Education. My very first job was in a daycare when I was 17. I also taught Kindergarten at Cleveland Elementary here in Sioux Falls. I founded & operated Discovery for 10 yrs.

Cadet and I are very excited about serving Sioux Falls children and parents. Cadet has experience managing local businesses. He attended Black Hills State University and majored in Business Administration. He is an onsite, hands-on owner operator. We look forward to serving you!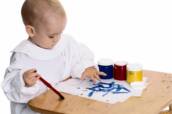 Milton Monkey Curriculum offered to Toddlers, and HighReach Program for Preschool. Our school age Summer camp is full of daily activites & fieldtrips!

 Discovery Learning Center

Established in 1997.

(605) 274-3475 We will see you soon!

Discovery Learning Center, Sioux Falls, South Dakota (605) 274-3475

Website created by Lissa Hoxsie