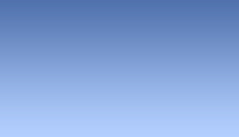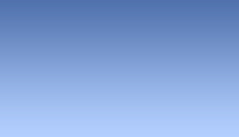 Toddlers Ages 1 to 2 years old 

Once your toddler is up and running it's time to have fun! The toddler schedule offers a world full of discovery.  Toddlers learn by experiencing the environment through their senses, by moving around and through social interactions.

Discovery toddlers are given many opportunities and self-starting stimulating activities.  Toddlers thrive on routine and repetition to help them experience success. A variety of age-appropriate materials are available at Discovery to encourage development of pre-reading, pre-math, and critical thinking skills.  Toddlers are learning language rapidly. Books, puzzles, music, art, as well as time and space for active play are needed to acquire social skills.  Discovery's curriculum for this age group provides growth and development in the following areas: Social and Emotional, Communication and Language, Cognitive Development and Physical Development. We play to learn and it's  fun!



As your toddler grows and thrives the Toddler 2 to 3 year old room at Discovery offers the same wonderful environment but now also includes potty training.  We are getting them ready for Preschool and are now old enough to enjoy file folder games, instructional play (duck,duck goose) as well as games with rules (memory games/bowling) . Our Toddlers now can focus for longer periods of time because they are growing and engaging in play. This is serious business to them!

Toddlers Ages 2 to 3 years old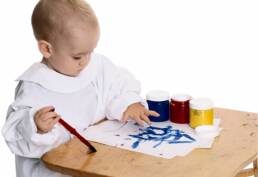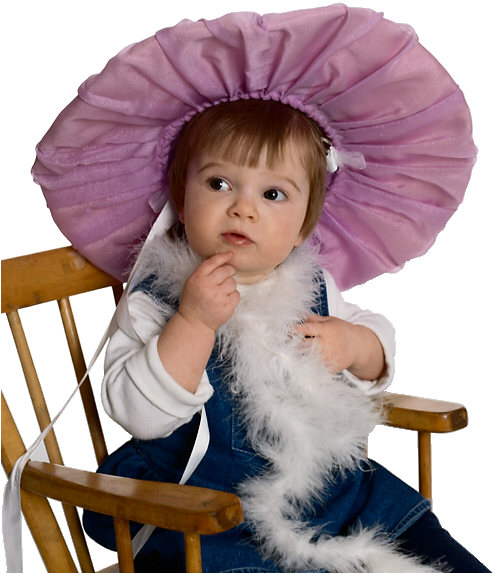 At Discovery your toddler's day is packed with activities.  Our toddler curriculum offers:

Milton Monkey Alphabet Curriculum

Child directed play, Circle time

Rotating classes in the Art room, Computers, Library, Tumble room, Music room, Multi-Purpose room. Imagination Station, Games & Puzzles station, Manipulative Station

Fenced separate Toddler outdoor play area

Teacher directed activities & games

Parents will receive an activity sheet with details of your child's diapers, activity, mood, and any necessary information.

We offer 4 separate Toddler classrooms: ten children and 2 teachers in each classroom.

Mobile Infant- Ages 8 months to 1 year  Our Caterpillars. . are crawling around. . .

Toddler 1's- Ages 1 1/2 to 2 years old      Our Butterflies. . now our caterpillars have blossomed. . 

Toddler 2's - Age 2




    Our Fireflies . . faster than Butterflies. . .
Toddler 2's - With potty training.

   Our Bull Frogs. . Growing by Leaps and bounds














    almost ready for Pre-School!
(605) 274-3475 We will see you soon!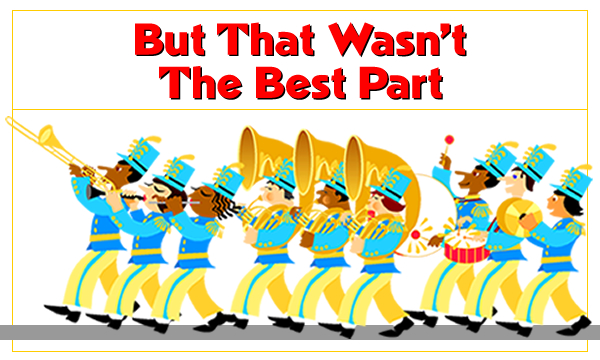 Discovery Learning Center, Sioux Falls, South Dakota (605) 274-3475

Website created by Lissa Hoxsie