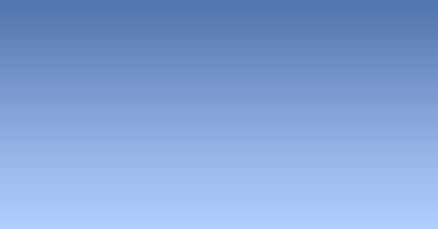 Preschool 3 year olds and 4 year olds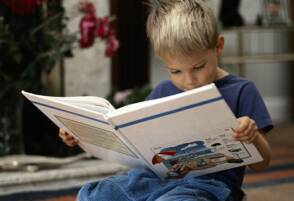 Reading is the core of

our Curriculum!

Pre-Kindergarten

Pre-Kindergarten and Kindergarten children work with original themed modules, designed to be appealing and educational. Each child receives an unparalleled level of individual attention, to ensure success in reading, writing, math, as well as drama, music and art, while bolstering a sense of self-confidence and accomplishment. By offering small group and one-on-one academic attention, Discovery offers the best foundation in preparing your child for the elementary school years.

Contact us if you have any questions, need more information, or would like to schedule a tour.

The daily adventures continue into preschool, and with them come the stepping-stones for a lifetime of learning with our Discovery Preschool Curriculum. Our goal is to help equip your child for the challenges ahead. Supporting each child during this time in her life helps to instill a sense of confidence and accomplishment while basking in her daily successes.

Preschoolers are continuing their learning adventure with a desire to do things on their own, and make new discoveries. That's why we've designed our Preschool Program to fulfill the preschool mind.

Our standards based, Preschool Curriculum is divided into weekly, theme-based units. We introduce Value Words each week, working to strengthen and increase vocabularies and develop character. Group exercises, as well as individual skill practice, compliments your child's developmental growth, and provides him with many opportunities to explore his personal interests. Weekly character connections develop strong, positive character traits and boost self-esteem in every child.

Growing Minds, Growing Up

As children enter preschool, the Discovery Curriculum shifts to accommodate a more planned structure, preparing preschoolers for the academic schedules they'll soon find in elementary school.

The Discovery Preschool Curriculum includes:

Small group activities planned for every child, throughout every day

Literacy and writing activities are age appropriate and provided daily

Activities and music to balance learning and fun

Emotional and social development with peers and teachers

Planned outdoor activities for physical fitness and development

Daily enrichment activities to encourage imaginative and creative play

Progress reports on child's accomplishments

Decision-making skills to support growing minds

Our Advanced Approach

Each day at Discovery, children spend their time exploring, learning, and accomplishing new skills. The value of "playtime" should not be underestimated in a preschool learning environment. Discovery, through years of working with and observing children, understands that as children work and play in well-designed learning stations, they learn to make good choices because there is purpose in their play.

Your child learns critical developmental skills throughout each of our learning stations. Here are just a few examples of what each learning stations offers your preschool child.

Construction Station - Architecture, vocabulary, eye-hand coordination and cooperation

Imagination Station - Social skills, self-confidence, and respect

Library & Literature Station - Listening skills, word recognition and oral language skills

Writing Exploration Station - Eye hand coordination, name recognition and self-expression

Exploration Station - Classification, problem solving and sequencing

Discovery Station - Experimentation, exploration and prediction

Sensory Station - Fine motor skills, measuring, and creativity

Music & Movement Station - Listening, teamwork and patterning

Art Station - Creativity, self-expression, eye-hand coordination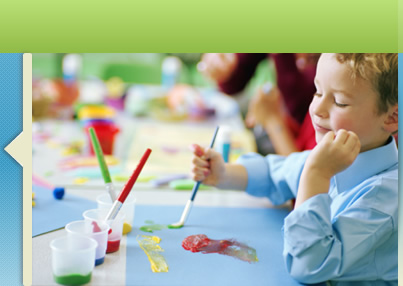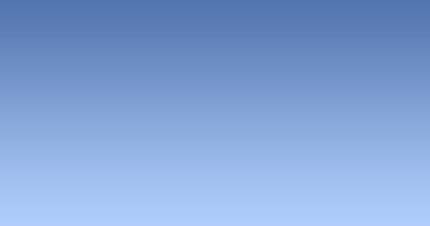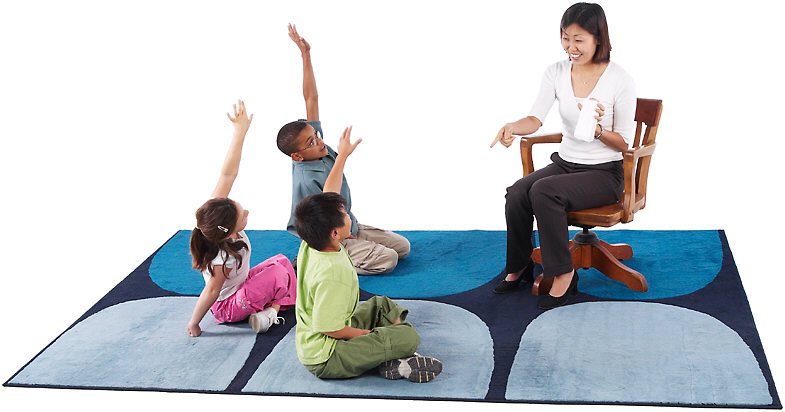 As Preschool children grow through our curriculum, Discovery keeps in mind the essential "Play to Learn" philosophy. Preschoolers need encouragement and praise as they learn to share, problem-solve, and respect their parents, teachers, and peers. That's just another reason why a solid foundation, beginning with a loving environment, is essential for every child's success.. Discover the difference...

(605) 274-3475 We will see you soon!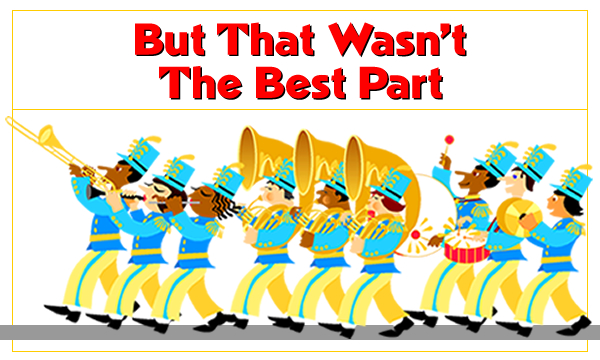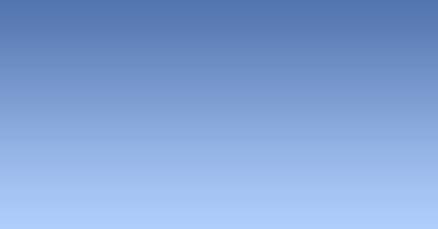 At Discovery your Preschooler's day is packed with activities.  Our curriculum offers:

Milton Monkey Alphabet Curriculum

Child directed play, Circle time

Rotating classes in the Art room, Computers, Library, Tumble room, Music room, Multi-Purpose room. Imagination Station, Games & Puzzles station, Manipulative Station and more!

Fenced  outdoor play area

Large group instruction & small group instruction

Teacher directed activities & games

Discovery Learning Center, Sioux Falls, South Dakota (605) 274-3475

Website created by Lissa Hoxsie
Preschool and Pre-K Supplies

1- Backpack with blanket for naptime

1- 4 fold Kinder mat (Wal-Mart or Teacher's Helper)

1- School supply box (cigar size, plastic, easy to open)

1- Scissors- Fiskars for kids, blunt tip

1- 4 oz. bottle of glue

2- Glue sticks

1- Box of Crayola crayons (Large or small)

1- Crayola Markers (primary colors) 8ct.

1- Water colors-8 basic colors

2- Large pencils

2- boxes of Kleenex

1- box of baby wipes

1- 3 Ring Binder * For Preschool only

Also include 2 changes of clothes in your child's backpack (to stay in backpack at all times) in case of accidents and spills.

*Please label everything with a permanent marker.

Bring to preschool on the first day. Thank You!

This year will be fun and exciting!!